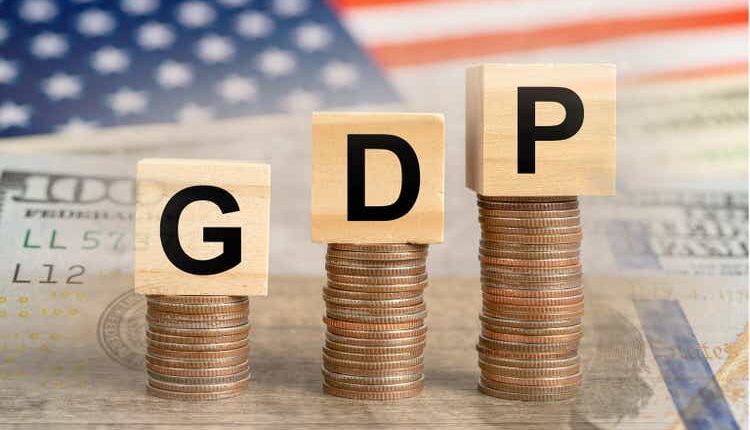 U.S. GDP seen sharply rising in Q3 as consumer spending stays resilient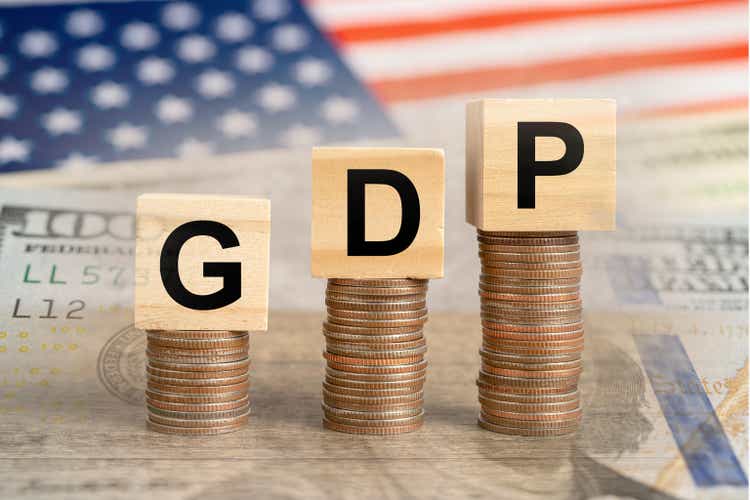 The U.S. economy is expected to have sharply grown during Q3, driven by resilient consumer spending, although economists expect a slowdown ahead in the backdrop of higher-for-longer interest rates.
U.S. gross domestic product is expected to have risen 4.2% during Q3, double the 2.1% pace seen in Q2. The Commerce Department will release its advance GDP estimate at 8.30 am ET on Thursday.
The sharp GDP growth expectation was cemented by the latest retail sales report, which came in much stronger than expected.
The advance GDP estimate "will likely show an acceleration to the fastest growth since late 2021, supported by robust consumer spending and higher energy output," said Bill Adams, chief economist at Comerica Bank.
"But Q3's pickup in growth is unlikely to last," he warned, pointing to risks such as cooling consumer spending, restart of student loan payments, industrial production weighed by the UAW strike, and the possibility of a government shutdown next month.
While markets are hoping for a soft landing for the economy, the above headwinds – along with ongoing geopolitical turmoil – threaten that scenario. "While investors seem to be pricing a soft landing, history is not on their side," cautioned Investing Group Leader Fear & Greed Trader.
The GDP report may not be enough to predict the economy's trajectory, so markets will closely watch the Personal Consumption Expenditures price index – Fed's favorite inflation indicator – to be released on Friday.
More on U.S. economy