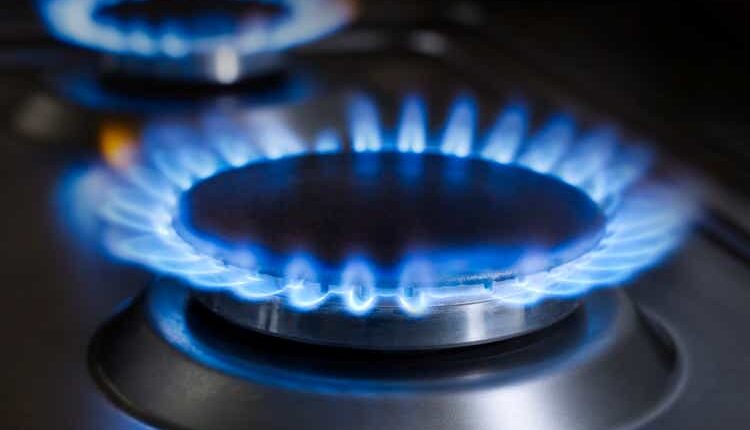 U.S. natural gas slides as storms stir up little trouble in California, Gulf of Mexico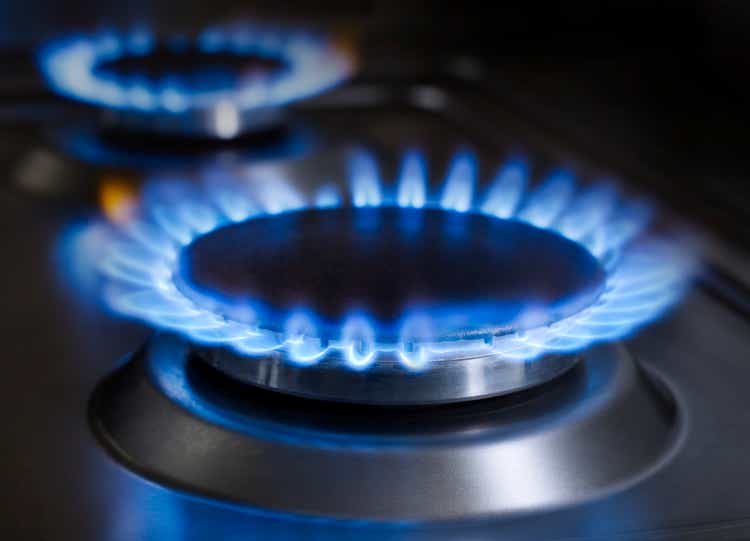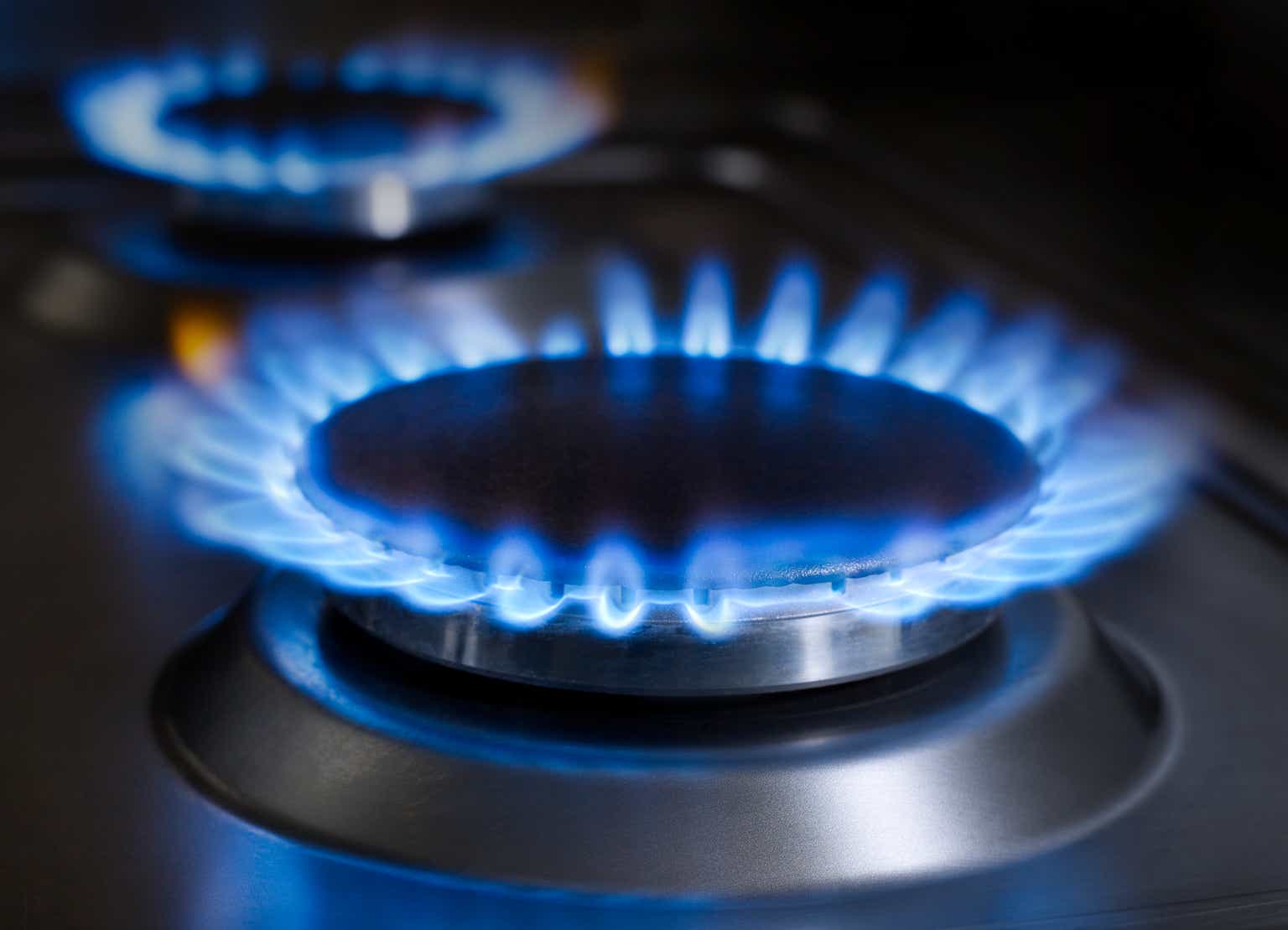 U.S. natural gas prices fell Tuesday, almost fully reversing the previous session's 3%-plus increase, as Hurricane Hilary failed to disrupt much energy production in California, while Tropical Storm Harold missed offshore production areas in the Gulf of Mexico.
Nymex natural gas (NG1:COM) for September delivery settled -2.7% to $2.560/MMBtu, the front month's fourth loss in the past six sessions.
ETFs: (NYSEARCA:UNG), (UGAZF), (BOIL), (KOLD), (UNL), (FCG)
European gas prices moderated after Woodside Energy CEO Meg O' Neill said the company was making progress toward resolving a labor dispute in Australia that threatens to disrupt as much as 10% of global supplies.
Some analysts said strikes at Australian LNG providers would need to last more than a month to significantly raise global prices.
The three Australian plants facing possible strikes risk losing 4B-5B cm/month of production if they go offline, but the analysts said such risks have been mostly priced in, and high LNG storage levels in Asia and Europe rule out the likelihood of major price increases if short-term strikes materialize.
Recent sharp gains in LNG prices in Europe are "likely overdone," with spreads between Europe and Asia potentially increasing if all three facilities went offline for more than a month, Energy Aspects analyst Min Na said.
Gas storage levels have topped 90% across Europe and are high in Asia, as both continents prepared for winter demand and to avoid a repeat of last year's shortages.
More on natural gas futures: