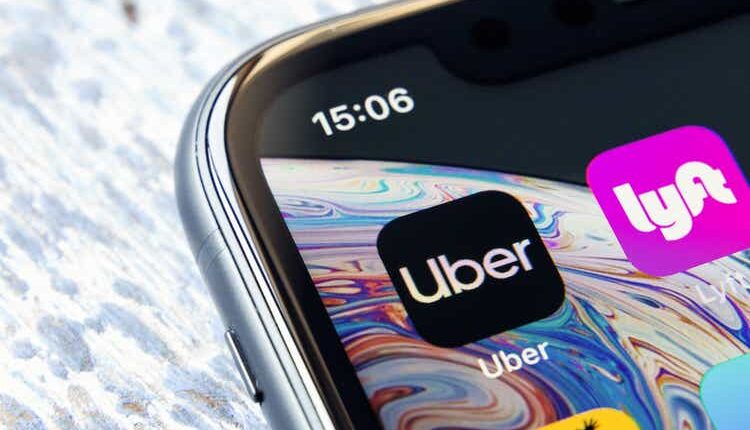 Uber, Lyft seen having strong Q3 results, though with lower multiples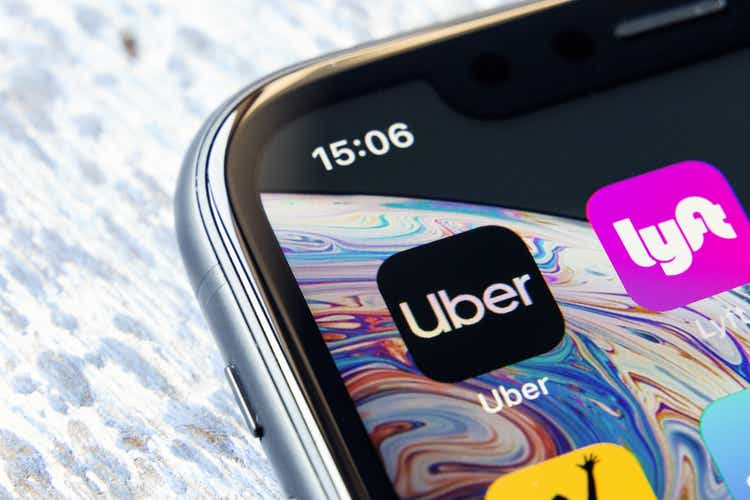 With Uber (NYSE:UBER) and Lyft (NASDAQ:LYFT) reporting quarterly earnings on Nov. 7 and Nov. 8, UBS is bullish on the results from both ride-share companies.
However, the firm also said it sees lower multiples for both companies "given broader macro pressure across the internet sector." UBS also likes Uber (UBER) over Lyft (LYFT).
Consensus estimates for Uber (UBER) are GAAP EPS of $0.12 and revenue of $9.54B. In the prior-year period, the reported figures were -$0.61 and $8.34B. Only the top line was a beat.
Regarding Uber (UBER), UBS says it results have the "potential for more specifics on capital return and a flip to profitable GAAP EPS on a TTM (trailing 12 months) basis, which could set the stage for S&P 500 index inclusion in the next index rebalancing later this year."
For Lyft, consensus estimates are GAAP EPS of -$0.18 and revenue of $1.14B. In Q3 2022, those figures were, respectively, -$1.18 and $1.05B.
UBS said it sees potential risk for consensus contribution margins and adjusted EBITDA next year, resulting in contribution margin estimates likely to decline. However, "this is likely somewhat offset by lower [operating expenses] estimates as well, but overall it sees risk to adj EBITDA and it reduces its estimates."
UBS also weighed in on DoorDash (DASH), which reports on Nov. 1. It sees potential upside to bottom and top line expectations. Seaport Research recently gave the company a neutral rating.
"Near-term fears around GLP-1 drugs are overstated, but the long-term risk may be real here if a larger number of people starts to use them, with eventual wider availability and cost declines," UBS wrote.