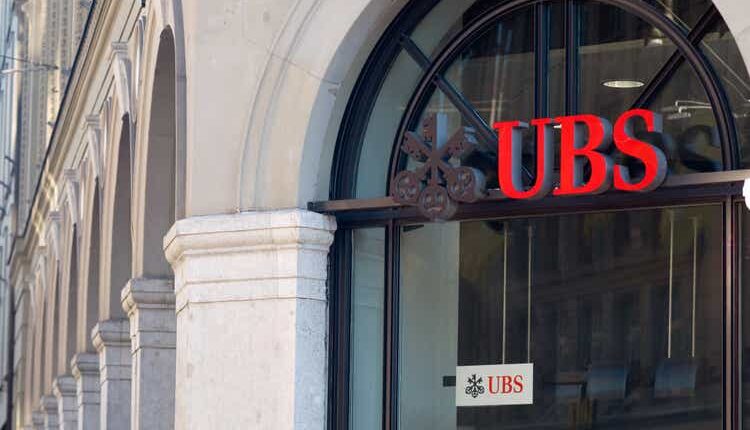 UBS sees pickup in mergers and acquisitions next year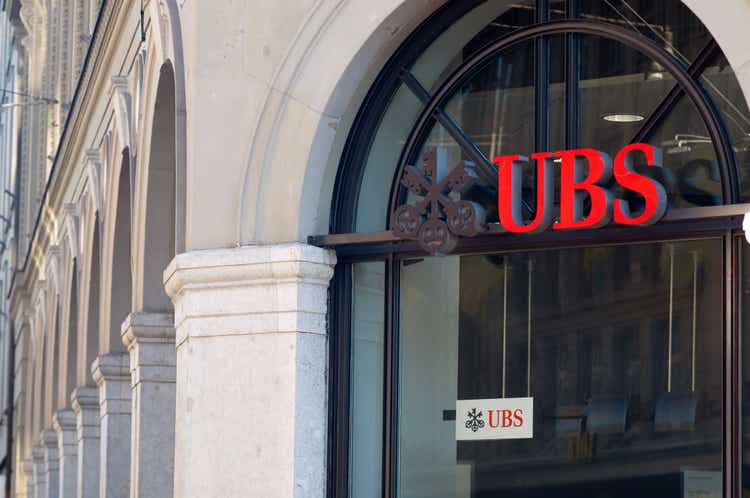 UBS expects mergers and acquisitions to increase next year after a strong October indicated activity may be back after weakness caused at least partly by volatile markets and higher interest rates.
Huge megadeals in the oilpatch in October, including Exxon's (XOM) planned $60 billion acquistion of Pioneer Natural Resources (PXD) and Chevron's (CVX) announced $53 billion planned acquisition of Hess (HES), has UBS thinking that M&A may be starting to perk up again.
"October gives hope not just for continuation but potentially a fairly robust M&A rebound, led by the U.S." Marc-Anthony Hourihan, global co-head of M&A at UBS, said in a press briefing last week. "Heading into October, we're already thinking of a 2024 rebound, given what was going on in the equity markets. Also, conversations around the cross-border indicated it may be a reasonably good year. I'd say the end of October and early November have increased that sentiment, particularly among our corporate clients but also our financial sponsor clients."
UBS also expects to see an increase in private equity deals, with PE firms flush with trillions of dollars that have been on the sidelines.
"We had a wave of take privates last year and earlier this year, which has slowed down," Simona Maellare, Global Co-Head of the Alternative Capital Group at UBS, said in the briefing. "It has been a function of alignment on valuation, and with stocks coming down so much, how willing are boards to go down and be flexible in terms of valuation. We do expect more take privates to take place if not later this year, the. going into next year as private equity firms are very actively doing work on several take privates. That's across the spectrum of smaller ones, but also multi-billion deals."
Goldman Sachs (NYSE:GS) expects to see a "little bit less robust" dealmaking activity in the medium term, Jim Esposito, co-head of Goldman's global banking and markets division, told Reuters in an interview on Thursday.
The total value of M&A declined to $717.4 billion during the September quarter, according to data from Dealogic, from $738.1 billion last year during the same period, according to Reuters.