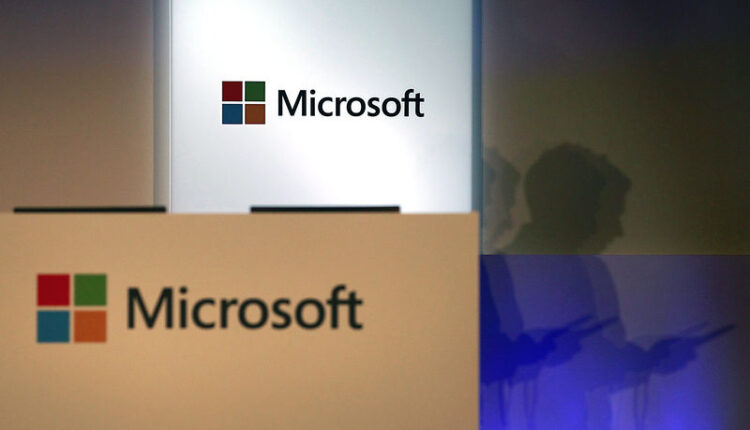 UK competition authority provisionally approves Microsoft's acquisition of Activision Blizzard By Investing.com
The United Kingdom's Competition and Markets Authority (CMA) provided provisional approval on Monday for Microsoft (NASDAQ:)'s restructured acquisition of game developer Activision Blizzard (NASDAQ:). The announcement was well-received by the UK's merger and acquisition sector, following previous approvals from the U.S. and E.U. The $68.7 billion deal, with Microsoft's offer standing at $95 per share, led to a roughly 2% increase in Activision Blizzard's stock, bringing it closer to the acquisition offer.
The approval by the CMA is contingent on the transfer of cloud gaming rights to French video game publisher UbiSoft Entertainment. Over the next 15 years, Ubisoft will hold all of Activision Blizzard's cloud gaming rights, preventing Microsoft from exclusively releasing games on its Xbox Cloud. Notably, these rights include the Call of Duty brand, for which Ubisoft will compensate Microsoft with a one-time payment based on usage.
Microsoft's shares remained virtually unchanged after the announcement. However, the tech giant has seen a year-to-date performance increase of 33%, surpassing both Activision Blizzard's 23% increase and broader indices.
The proposed takeover could significantly boost Microsoft's growth prospects. Sales forecasts indicate a rise of 10% in fiscal 2024 to $233.80 billion for Microsoft, while Activision Blizzard sales are expected to jump 13% this year to $9.66 billion. This could potentially add nearly $10 billion in revenue to Microsoft, marking a 70% growth increase over the last five years from sales of $143.01 billion in fiscal 2020.
This rate of growth would outpace Apple (NASDAQ:)'s 47% sales growth over the same period. Apple currently holds the largest market cap on U.S. stock exchanges, just ahead of Microsoft. Meanwhile, Activision Blizzard has experienced a 49% increase in sales since 2019, surpassing Apple's top-line expansion rate, suggesting a significant potential for compounded growth for Microsoft.
In terms of earnings, Microsoft's bottom line is projected to rise 11% in FY24 and leap another 14% in FY25 to $12.42 per share. Microsoft's stock trades at 29.3X forward earnings, above the 's 20.2X, but mostly on par with the computer-software industry average. Activision Blizzard's annual earnings are expected to climb 23% this year and rise another 4% in FY24 at $4.37 per share. The game developer's stock trades at a 21.9X forward earnings multiple, closer to the industry benchmark.
The potential deal between Microsoft and Activision Blizzard appears promising for both parties. The long-term benefits are expected to favor Microsoft, while Activision Blizzard edges closer to its acquisition price.
This article was generated with the support of AI and reviewed by an editor. For more information see our T&C.