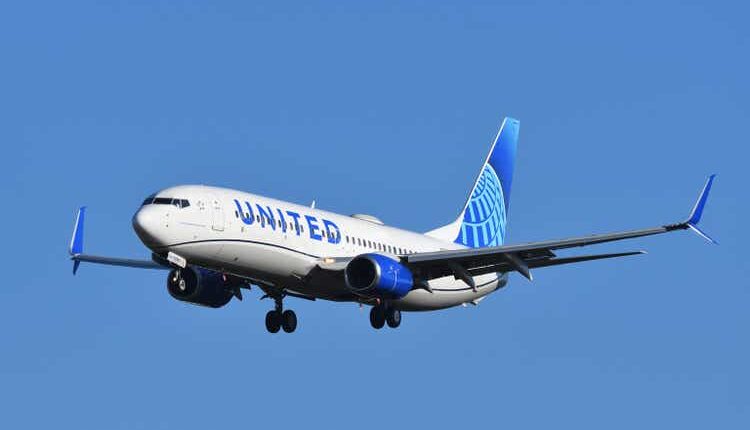 United Airlines said to see supply-chain delays in upgrading plane cabins (NASDAQ:UAL)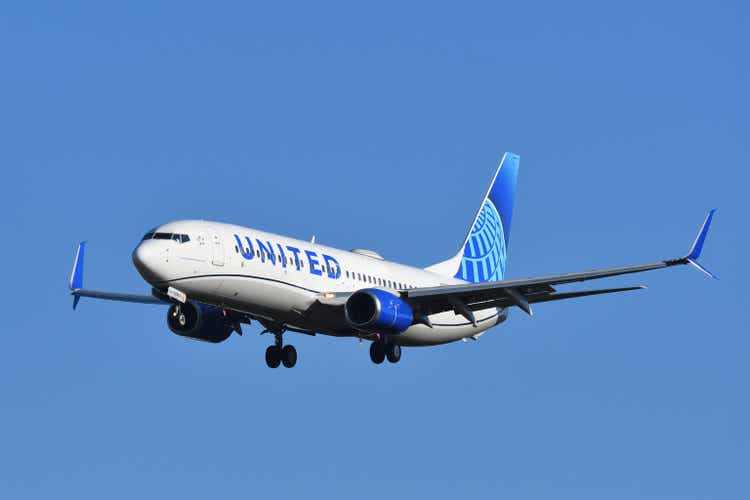 United Airlines (NASDAQ:UAL) is facing delays in upgrading the interiors of its older single-aisle planes because of difficulties in getting parts, CNBC reported.
The carrier had planned to retrofit 100 of its passenger planes by the end of the year, but cut that number to 60, a United (UAL) spokesperson told the cable news channel. The retrofitting includes roomier premium cabins, flat-screen displays seats and Bluetooth wireless connections, among other amenities.
"The reality is the supply challenges across the board whether it be systems, chips, seats and many other things are just more challenging than they've ever been in our business," Andrew Nocella, chief commercial officer at United (UAL), last week said during the company's earnings call with analysts.
He also said the carrier will work to speed up the upgrades with multiple production lines this summer.
United (UAL) introduced the new cabins in two years ago after ordering 270 narrow-body planes from Boeing (BA) and Airbus (OTCPK:EADSF) (OTCPK:EADSY).
United's (UAL) stock has declined 16% in the past 12 months, compared with a less than 1% slide for the Standard & Poor's 500 stock index (SP500).