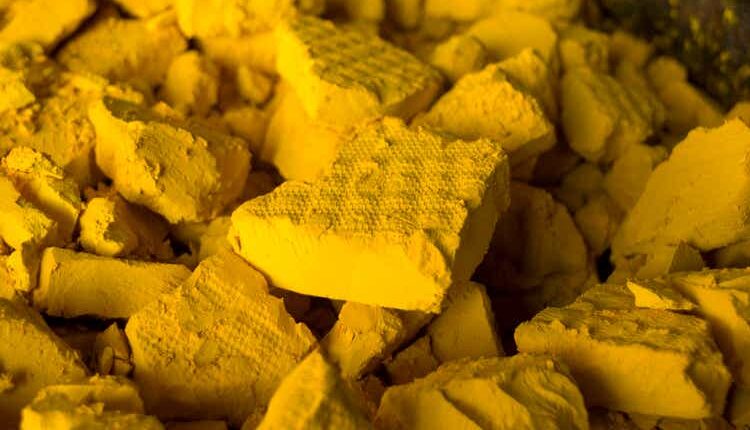 Uranium is in short supply, pushing up prices and mining stocks (NYSEARCA:NLR)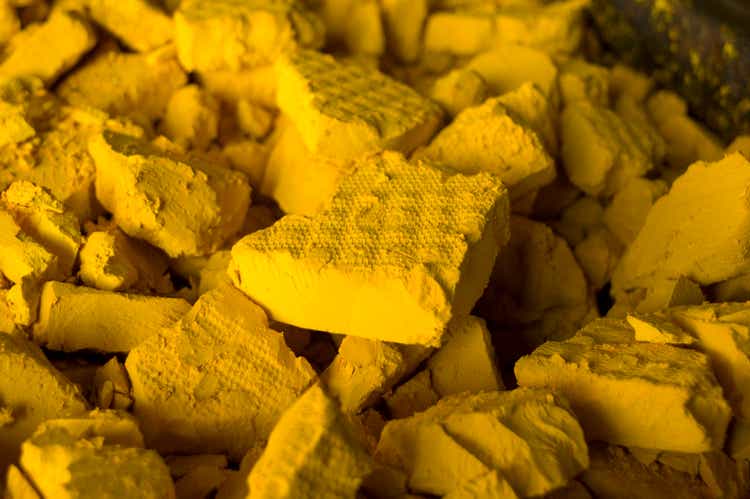 Uranium has outperformed other metals markets this year, with prices rising more than 20% YTD to top $60/lb for the first time since 2011, and equities in the sector are sporting strong gains.
Demand for uranium in nuclear reactors is expected to surge 28% by 2030 and nearly double by 2040 as governments ramp up nuclear power capacity to meet zero-carbon targets, the World Nuclear Association said earlier this month in its biennal report.
Interest in nuclear power also has increased since top producer Russia invaded Ukraine and many countries want alternatives to Russian energy supplies, the report noted.
Global uranium production dropped by a quarter from 2016 to 2020 and recovered slightly to 49,355 metric tons last year, the report said.
The uranium market is very tight and prices likely will move higher heading into 2024, Sachem Cove Chief Investment Officer Michael Alkin told The Wall Street Journal, adding he expects utilities will ramp up talks for uranium conversion and enrichment through requests for proposals or private negotiations during the fall.
Traders say utilities have rushed to lock in conversion contracts, driving up the cost; utilities are on track to sign contracts for more uranium in 2023 than in any year since 2012, according to analysts at Jefferies.
"The market is now needing new production again, but the lead times for that to happen will not occur quickly or easily," Uranium Energy (UEC) CEO Amir Adnani told WSJ.
ETFs: (NYSEARCA:URA), (NYSEARCA:NLR), (NYSEARCA:XLU)
UEC shares have gained 47% in the past month; other big gainers in the sector include Ur-Energy (URG) +41.4%, Fission Uranium (OTCQX:FCUUF) +38.8%, NexGen Energy (NXE) +29.3%, Energy Fuels (UUUU) +29%, Denison Mines (DNN) +18.8%, Cameco (CCJ) +17.7%.