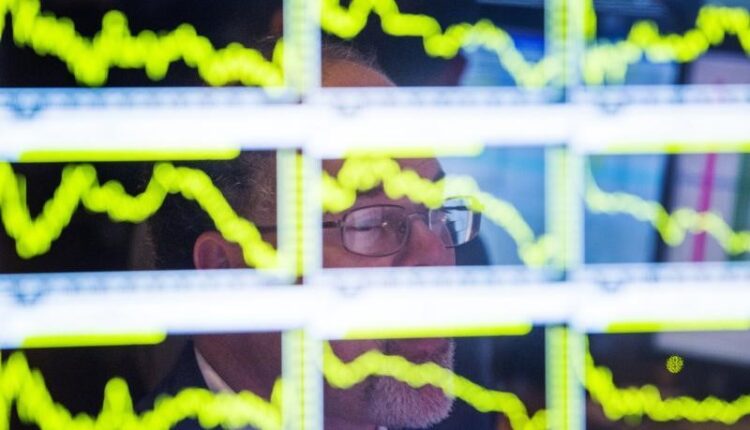 US equity ESG ETFs underperform, despite lower perceived risk By Investing.com
US equity ESG (Environmental, Social, and Governance) ETFs, which held $97.6 billion in assets by the end of 2022, have been revealed to annually underperform by 0.7 percentage points. This finding was highlighted in a report titled "Sustainability Alpha in the Real World," authored by Felix Goltz of Scientific Beta. Despite a significant tracking error, these funds failed to outperform due to sector biases and a lack of qualitative analysis.
In addition to this underperformance, the report also noted that these funds have higher expense ratios. This indicates that investors are paying more for management fees and other costs associated with these funds, further eroding their returns.
Critics of the current approach to ESG investing have pointed out some inherent issues. Alex Edmans of London Business School criticized the blind faith investors put in ESG ratings, suggesting that they may not always be an accurate reflection of a company's sustainability practices or overall performance.
Meanwhile, Andrew Clare of Bayes Business School raised concerns about the future performance of these funds. He suggested that this underperformance might persist even after the transition period, as high-ESG stocks are generally perceived as lower risk. This perception could potentially lead to inflated valuations and lower future returns.
The report and subsequent critiques underscore the complexity of ESG investing and highlight the need for careful analysis beyond simple ratings. As the sector continues to evolve, investors may need to scrutinize their strategies to ensure they are achieving their financial and sustainability goals.
This article was generated with the support of AI and reviewed by an editor. For more information see our T&C.