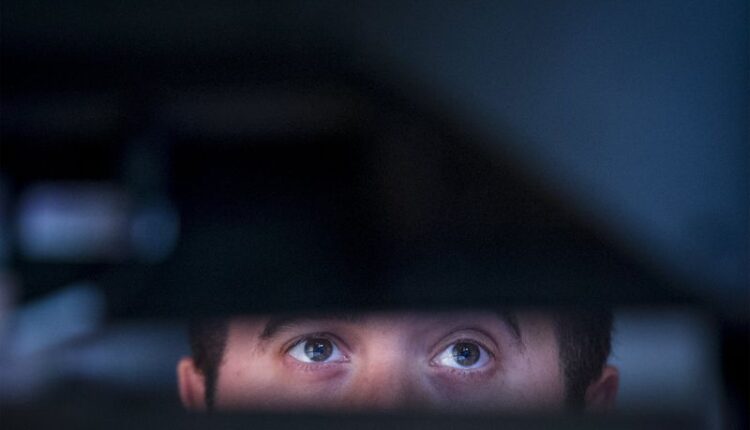 US FDA approves higher dose of Regeneron's eye disease drug Eylea By Reuters
© Reuters. FILE PHOTO: Signage is seen outside of the Food and Drug Administration (FDA) headquarters in White Oak, Maryland, U.S., August 29, 2020. REUTERS/Andrew Kelly/File Photo
(Reuters) -The U.S. Food and Drug Administration approved a higher dose version of Regeneron (NASDAQ:) Pharmaceuticals' drug Eylea for treatment of a disease that is a leading cause of blindness among the elderly, the company said in a statement on Friday.
The drug, Eylea HD, is priced at $2,625 per single-use vial in the U.S. and is used to treat patients with wet age-related macular degeneration (AMD), diabetic macular edema (DME) and diabetic retinopathy (DR), Regeneron said.
Eylea is normally given in doses of 2 mg every eight weeks. Two late-stage trials had shown Eylea was as effective as the lower dose version when given at 8 mg at longer intervals without any additional safety issues.
In June, the FDA declined to approve the higher dose version of Eylea and said it had outstanding questions, citing an ongoing review of inspection findings at a third-party filler of the higher dose.