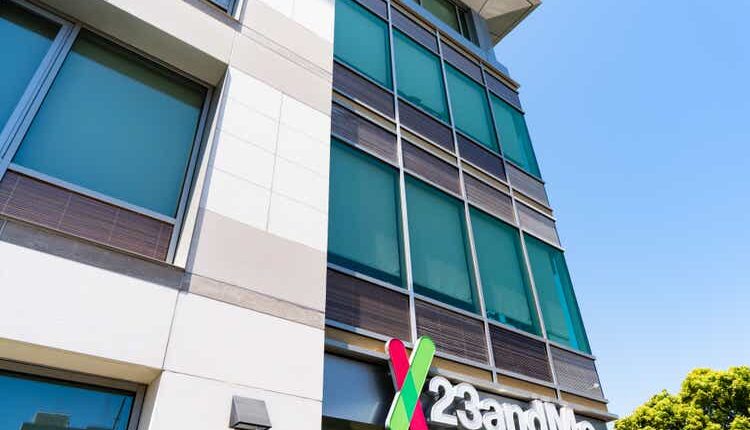 US Senator asks 23andME for more info about suspected data theft: report (NASDAQ:ME)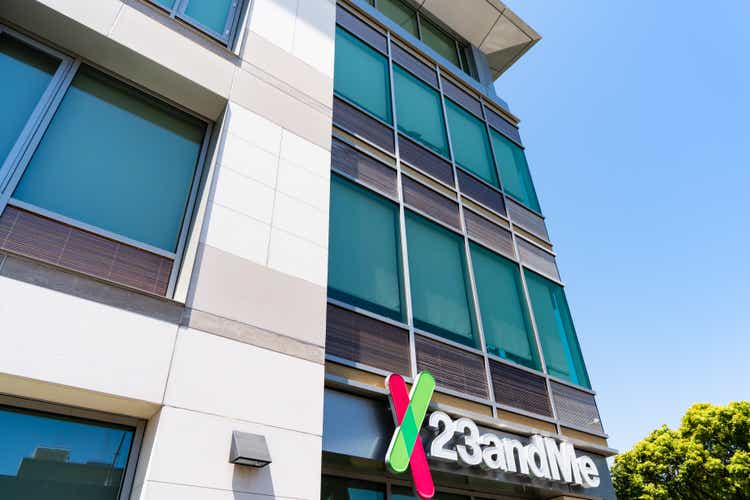 US Sen. Bill Cassidy, the ranking member of the Senate health committee, has reportedly asked the CEO of 23andME (NASDAQ:ME) to provide his committee with details about the recent lifting of user data from its website by suspected hackers.
Cassidy said in a letter to CEO Anne Wojcicki that his committee was concerned about the incident and asked her to provide more information, according to Reuters.
The letter comes nearly two weeks after 23andME confirmed that user data had been taken from some individual accounts without authorization. According to various media reports, said some of the data was later put up for sale on the Dark Web.
Last month, SA analyst Value Kicker rated 23andMe a buy, stating that "23andMe could now potentially partner up with other major pharmaceutical companies and biotech firms to leverage the company's massive genetic dataset."
On the flip side, SA analyst Michael Dion rated it a sell, commenting that "company's lack of profitability and cash flow issues raise concerns about its ability to sustain its business."