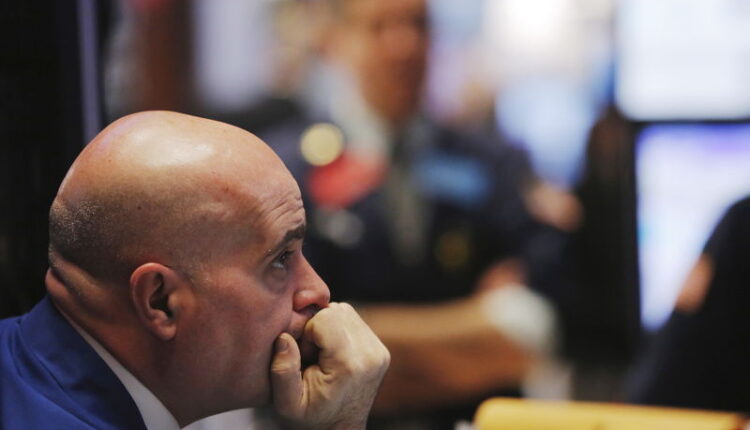 US states ask SEC to check if Shein complies with forced labor rules By Reuters
© Reuters. FILE PHOTO: A Shein logo is pictured at the company's office in the central business district of Singapore, October 18, 2022. REUTERS/Chen Lin/File Photo
By Arriana McLymore
NEW YORK (Reuters) – Republican attorneys general from 16 U.S. states asked the Securities and Exchange Commission to audit China-founded fast-fashion retailer Shein's supply chain for the use of forced labor ahead of its potential initial public offering.
Amid rising friction between Washington and Beijing, the letter, sent to the SEC last week, added to pressure on Shein as China hawks in Congress target Chinese firms that do not align with U.S. foreign policy goals.
Shein, which sells $7 dresses and $5 home goods in more than 150 countries, has moved its headquarters to Singapore but manufactures most of its products in China.
The letter urged the SEC to ensure that Shein and other foreign companies listed on U.S. exchanges verify through independent audits that they comply with U.S. laws that prohibit imports made with any forced labor.
Shein has previously said it does not plan to IPO this year and has zero tolerance for forced labor. Shein was not immediately available to comment on the letter or its IPO plans.
Reuters reported in July that Shein was working with at least three investment banks on a potential U.S. initial public offering and had been in talks with the New York Stock Exchange and Nasdaq, citing people familiar with the matter.
Shein has been able to rapidly expand in the U.S. despite concerns over its labor practices and sustainability. To speed deliveries and meet rising U.S. demand, Shein in 2022 opened a warehouse in Indiana. It expanded by 302,000 square feet or 20% this month to nearly 1.8 million square feet, according to a source familiar with the matter.
Indiana State Attorney General Todd Rokita, a Republican, did not sign the letter.
In May, two dozen U.S. representatives sent a similar letter to the SEC asking for it to halt a potential Shein IPO until the company confirmed that it does not use forced labor.