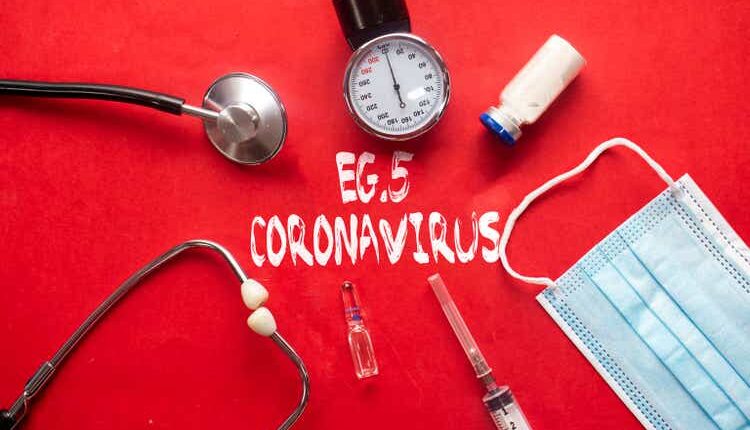 Vaccine makers light up as COVID hospitalizations rise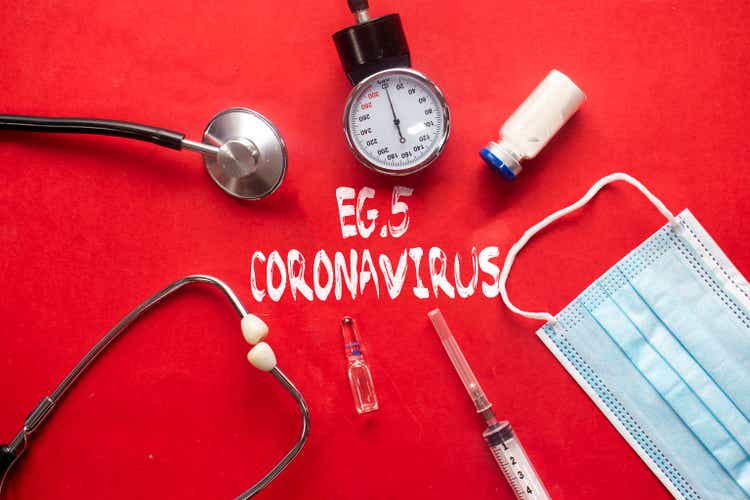 Despite sharp YTD declines, shares of COVID-19 vaccine makers traded higher on Monday as a newly-detected Omicron variant continued to gain ground amid a concurrent rise in COVID-related hospitalizations.
Notable gainers include Novavax (NASDAQ:NVAX), Moderna (NASDAQ:MRNA), and BioNTech (NASDAQ:BNTX).
The COVID pill maker and BioNTech's partner for the Comirnaty vaccine, Pfizer (PFE), as well as Merck (MRK), the co-developer of Lagevrio COVID-19 pill, recorded modest gains, as did Gilead (GILD), the company behind COVID anti-viral infusion Veklury.
According to data from the Centers for Disease Control and Prevention (CDC), the variant code-named EG.5 has accounted for an estimated 21% of total COVID infections for the week ending Aug. 19.
The strain, classified as a COVID variant of interest by the WHO, led to about ~17% of total cases about a month ago.
Meanwhile, week-over-week COVID-related hospitalizations have increased by ~14% as of Aug. 4, and deaths have risen by ~8% as of Aug. 12.
For the week ending July 29, the increase in COVID hospitalizations stood at ~13% while deaths remained flat.
More on EG.5, COVID vaccine makers, etc.