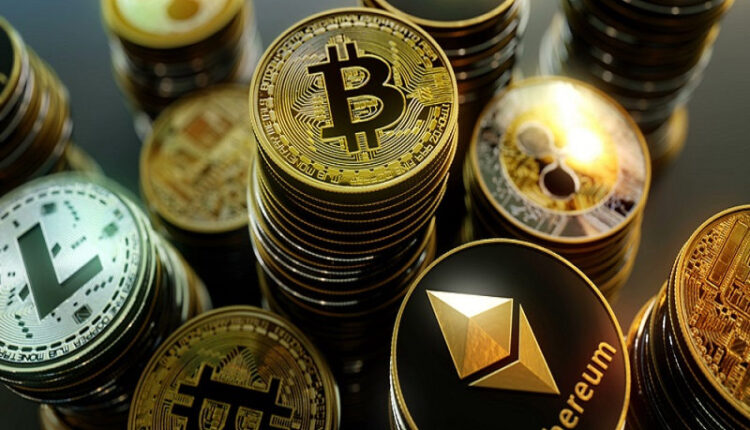 VanEck revises Bitcoin ETF application, plans Ether Futures ETF By Investing.com
VanEck has resubmitted its Exchange Traded Fund (ETF) application to the Securities and Exchange Commission (SEC), introducing a unique Bitcoin-based seeding strategy, according to the company's financial attorney, Scott Johnsson. The revised application aims to mirror Bitcoin's after-cost performance through "Creation Baskets" in their Bitcoin Trust. This move comes after VanEck's previous unsuccessful attempts to list its Bitcoin Trust.
This latest revision by VanEck aligns with updates made by Bitwise Asset Management, ARK Invest, and 21Shares to their spot Bitcoin ETF applications. Bitwise has provided counter-arguments against regulators' reasons for denial, while BlackRock (NYSE:), ARK Invest, and 21Shares have also made modifications to their applications.
VanEck is not only focusing on Bitcoin but also planning to launch an Ether Futures Exchange Traded Fund (ETF). This proposed fund would facilitate standardized cash-settled futures contracts, pending SEC approval.
In addition to these developments, VanEck has made a bullish prediction for 's SOL token price. The firm anticipates the price of SOL to reach $335 by 2030, with a potential rise to $3,211 per token in a bullish scenario. This projection is based on the expectation of Solana hosting the first decentralized application (dApp) with over 100 million users.
This article was generated with the support of AI and reviewed by an editor. For more information see our T&C.