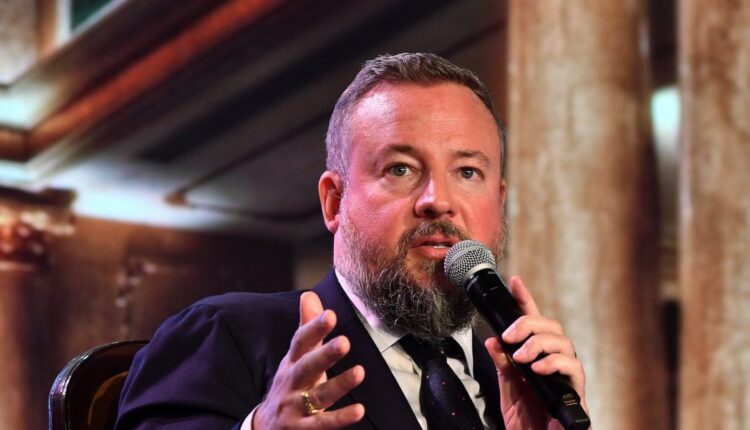 Vice Media is considering bankruptcy
Vice Media, the one-time darling that attracted investments from some of the largest entertainment companies in the world, is preparing to file for bankruptcy, the New York Times reported, citing two people with knowledge of its operations.
The online media company has been looking for a buyer but is now preparing for a possible bankruptcy filing, the newspaper reported. The filing could occur in the coming weeks, the Times said.
Last week, the TV and online video outlet laid off staff and canceled its flagship program, Vice News Tonight. 
Vice "has been engaged in a comprehensive evaluation of strategic alternatives and planning," a spokesman said in a statement. "The company, its board and stakeholders continue to be focused on finding the best path for the company."  
Vice, which operates a cable channel of the same name and creates documentaries and other video content for its own outlets and others, was once valued at $5.7 billion. Investors included Walt Disney Co. and Fox Corp., although their equity may now be worthless, the Times said. Its largest debt holder is Fortress Investment Group, according to the newspaper.