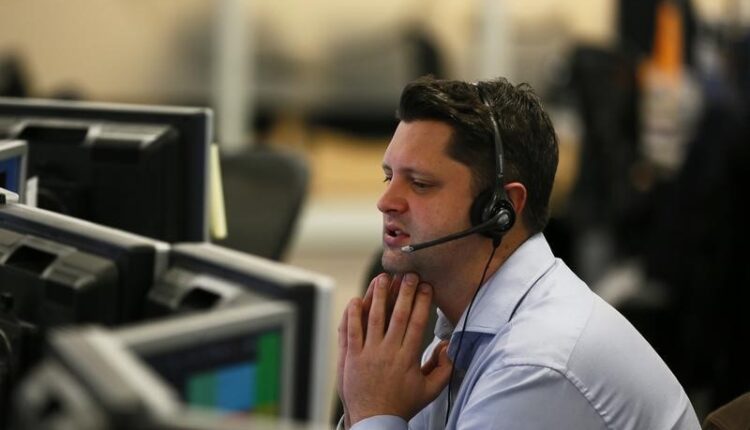 Vimeo earnings 'showcased the potential of the model' By Investing.com
© Reuters. Vimeo (VMEO) earnings 'showcased the potential of the model'
Vimeo (NASDAQ:) shares continued to rise Wednesday after the stock rallied over 6% in the previous session on the back of its Q3 beat and guidance raise earlier in the week.
Shares of the video-sharing platform are up a further 1% in today's session.
On Monday, after the close, VMEO reported Q3 EPS of $0.05, $0.09 better than the analyst estimate of ($0.04). Revenue for the quarter came in at $106 million versus the consensus estimate of $101.1 million.
Vimeo said total bookings during Q3 reached $100 million, growing for the first time this year. The company improved its year-over-year bookings and revenue trajectory in its biggest product area, Self-Serve & Add-Ons.
For the fourth quarter of 2023, Vimeo expects revenue to be above $100 million and adjusted EBITDA to be in the high-single-digit millions of dollars.
Its Q4 guidance implies that it continues to expect revenue to be down mid-single digit percentage points for the full year compared to the prior year and now expects adjusted EBITDA to be between $27 million and $30 million.
Reacting to the report, analysts at Wells Fargo said the third quarter "showcased the potential of the model, as bookings grew while EBITDA margin reached a record 12%."
"However, management expects 'nonlinear' path to sustained bookings growth (-MSD guide for 4Q) & noted margin was likely too rich in 3Q," added the analysts, who maintained an Overweight rating and $7 per share price target on the stock.