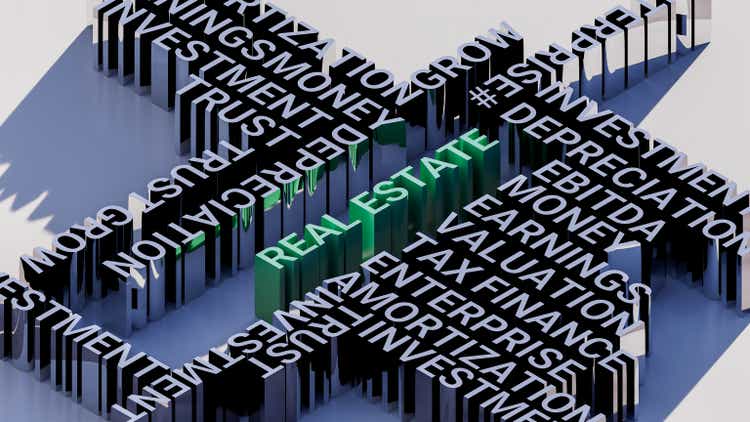 W.P. Carey Q1 earnings beat consensus, investment volume strengthens (NYSE:WPC)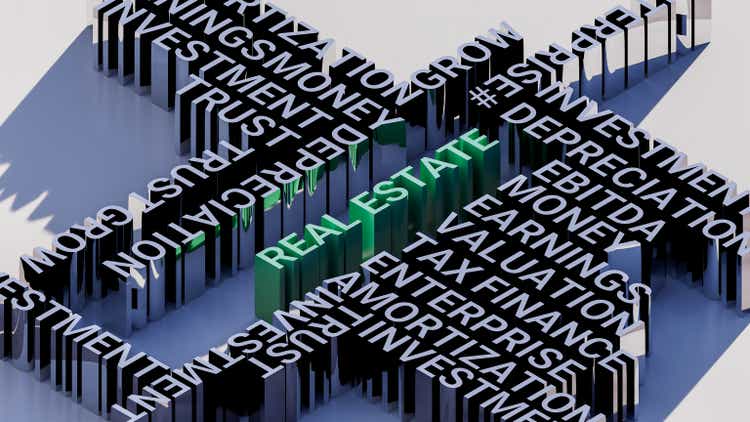 W.P. Carey (NYSE:WPC) Q1 earnings came in stronger than expected on Friday as occupancy and rent collection improved during the quarter. In addition, its investment volume picked up after the quarter ended and the REIT expects rent growth to remain elevated.
"The investment backdrop remains constructive and our pipeline active, driven by the competitiveness of sale-leasebacks versus sellers' funding alternatives," said CEO Jason Fox. "And even though there is evidence that inflation is beginning to cool, we expect our contractual same-store rent growth to remain elevated — averaging around 4% in 2023 and over 3% in 2024 — given the lag on which CPI-linked escalations flow through to rents."
The net lease REIT maintained its 2023 adjusted FFO per share guidance range of $5.30-$5.40 based on anticipated full-year investment volume of $1.75B-$2.25B.
Q1 adjusted FFO per share of $1.31, beating the average analyst estimate of $1.27, rose from $1.29 in Q4 2022 and fell from $1.35 in Q1 2022. The Y/Y decline was primarily due to lower investment management earnings.
Real estate segment AFFO of $278.6M, or $1.31 per share, vs. $270.0M, or $1.29 per share, in the previous quarter and from $252.0M, or $1.31 per share, in the year-ago period.
Q1 operating expenses rose to $246.7M from $234.8M in Q4 2022 and from $198.6M in Q1 2022.
Rent collection rate was 99.4% in Q1 vs. 99.3% in Q4 2022. Portfolio occupancy of 99.2% compared with 98.8% in the previous quarter.
Real Estate portfolio investment volume of $743.5M was completed year to date, including $177.8M during Q1 and $565.7M after the end of the quarter.
W.P. Carey (WPC) reported Real Estate portfolio gross disposition proceeds of $42.7M during the quarter.
Conference call at 10:00 AM ET.
Earlier, W.P. Carey FFO of $1.31 beats by $0.04, revenue of $427.79M beats by $21.55M
More on W.P. Carey:
W.P. Carey closes on €500M term loan maturing in 2026
A Solid Bet for Long-Term Growth
The More It Drops, the More I Buy
W.P. Carey invests $468M in an industrial portfolio in Canada