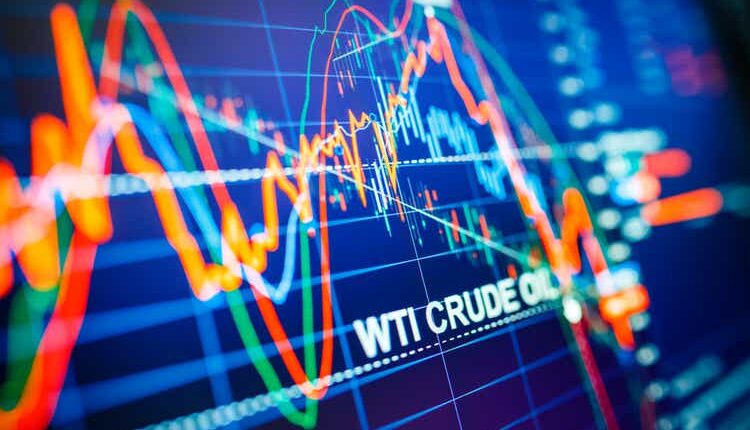 Weak demand, or too much supply – which is driving the drop in oil prices? (NYSEARCA:XLE)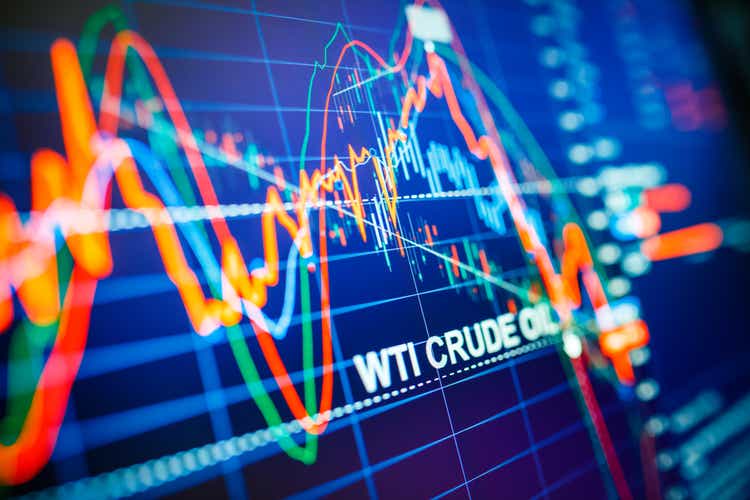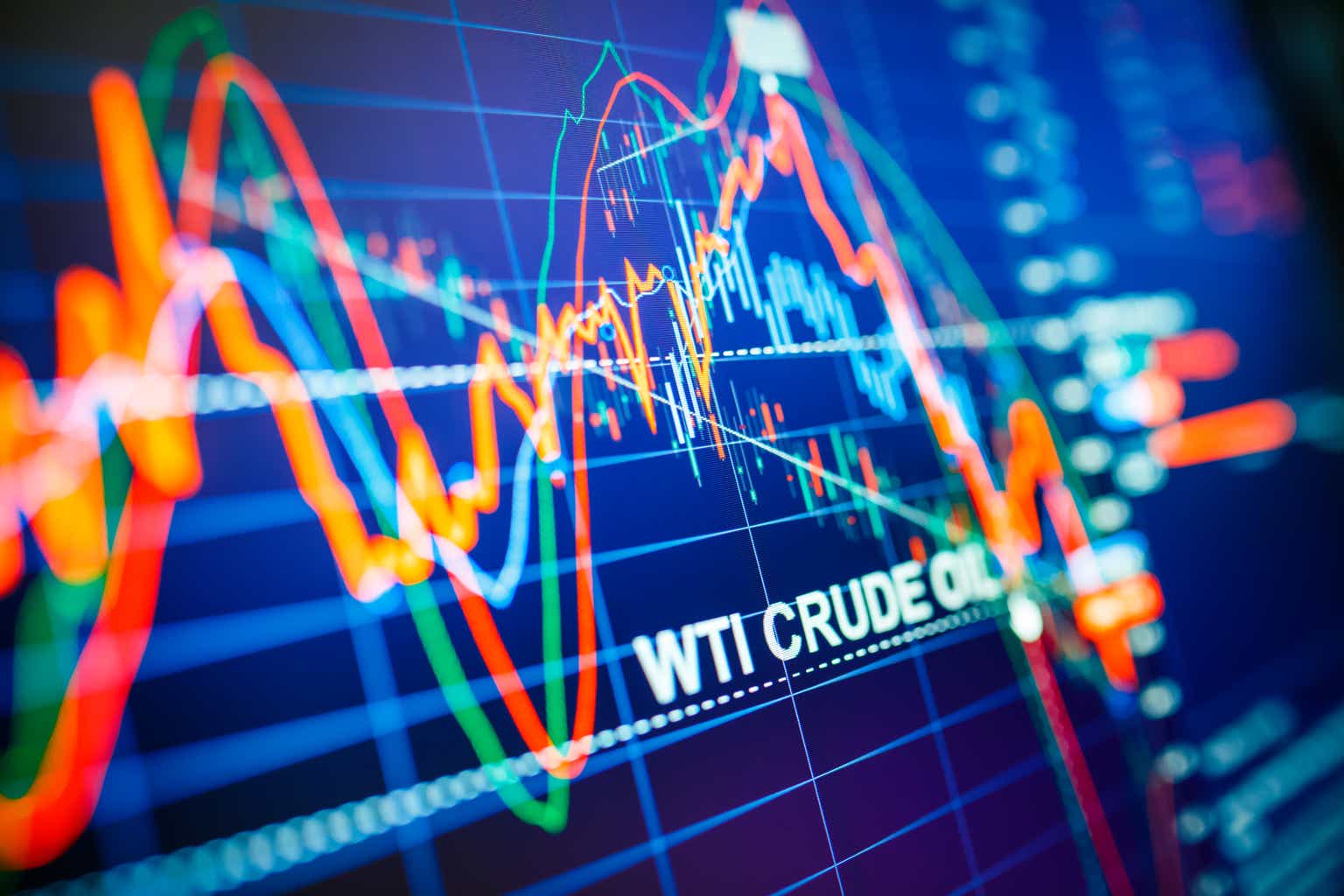 Crude oil futures rose Friday but logged a third straight weekly decline, trading at the lowest since mid-July before bouncing to end the week, as sentiment has shifted in the oil market.
"Concerns about demand have replaced the fear of production outages related to the Middle East conflict," analysts at Commerzbank said.
Demand worries were raised early this week as Chinese refiners asked for less supply for December.
In the U.S., consumer sentiment fell for a fourth straight month, and Federal Reserve Chair Jerome Powell suggested that officials could further raise interest rates.
Front-month Nymex crude (CL1:COM) for December delivery rose 1.9% Friday but settled -4.1% for the week to $77.17/bbl, while January Brent crude (CO1:COM) also was -4.1% for the week after adding 1.7% Friday to $81.43/bbl; also December gasoline (XB1:COM) -0.5% for the week to $2.19/gal, and December diesel (HO1:COM) -6.2% this week to $2.74/gal.
U.S. natural gas futures fell every day this week, the result of generally mild weather forecasts for most regions of the country; for the week, front-month December natural gas (NG1:COM) ended -13.7% to $3.033/MMBtu.
ETFs: (NYSEARCA:USO), (BNO), (UCO), (SCO), (USL), (DBO), (DRIP), (GUSH), (NRGU), (USOI), (UNG), (UGAZF), (BOIL), (KOLD), (UNL), (FCG)
The week's big drop in diesel – a key fuel in powering the economy- echoes softness in Europe, where declines in industrial and economic activity have driven a sharp retreat in fuel consumption.
But Manish Raj, managing director at Velandera Energy Partners, believes "the problem isn't the lack of demand, but rather too much supply."
Raj told MarketWatch that "smugglers, dark fleet operators, thieves and black market dealers are working overtime washing and gushing oil produced or stolen from Russia, Iran, Kurdistan, and Nigeria."
For his part, Saudi energy minister Prince Abdulaziz bin Salman said this week that people are just "pretending" oil demand is weak, claiming "it's all a ploy" by speculators.
The energy stock sector, represented by the Energy Select Sector SPDR Fund (NYSEARCA:XLE), rose 1.1% Friday but was the week's worst performer, -3.8%.
The sector is this month's only decliner, down 2.1% vs. a 4.8% month-to-date gain in the S&P 500.