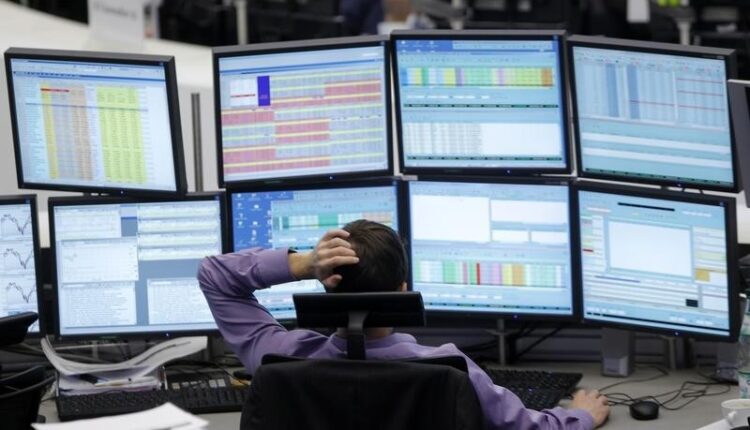 Westpac enhances branch access with technology integration nationwide By Investing.com
Australian banking giant, Westpac, has expanded its branch access for customers across its group brands, which include St George, BankSA, and Bank of Melbourne. The development came into effect on Monday, allowing customers to perform cash transactions at any branch location nationwide. This marks a significant milestone in the bank's ongoing efforts to integrate technology across its group brands.
The new technology connects the bank's branch network across the country, providing customers with more locations for their banking needs. Customers of St.George, Bank of Melbourne or BankSA can now make cash transactions in a Westpac branch, and vice versa.
"This completes a major piece of work as we integrate technology across Westpac Group brands", said Peter King, CEO of Westpac. He added that the move is part of a broader strategy to provide customers with greater access to banking services through investments in technology, digital services such as mobile apps and video banking, an expanded branch footprint, and key partnerships.
The technology roll-out builds on Westpac Group's ongoing program of branch co-locations. This initiative brings together two group brands under one roof in key locations. Since 2021, Westpac has opened more than 80 such co-locations across Australia as part of its long-term commitment to serving local customers and communities.
"We are simplifying and consolidating our operations so that we deliver better services for customers, no matter which Westpac brand they use," King said. "Westpac, St George, BankSA and Bank of Melbourne customers will now have more options to do their banking at any location across Australia as part of a more connected branch network."
King also emphasized that this move is particularly beneficial for customers in rural and regional Australia who will now have greater access to banking services.
This article was generated with the support of AI and reviewed by an editor. For more information see our T&C.