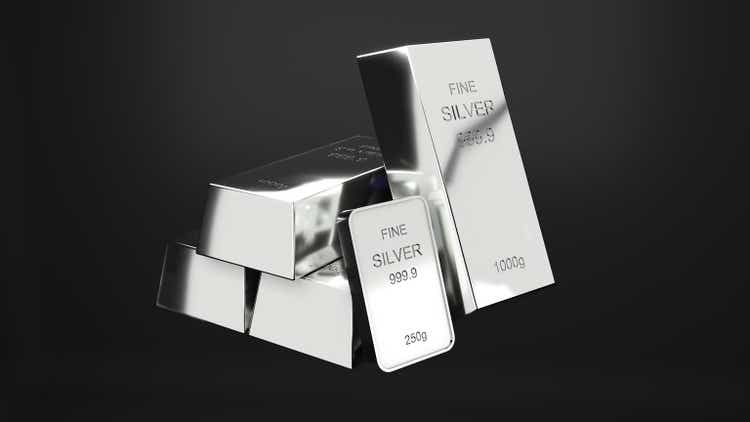 Wheaton Precious Metals in silver stream deal for $115M upfront (NYSE:WPM)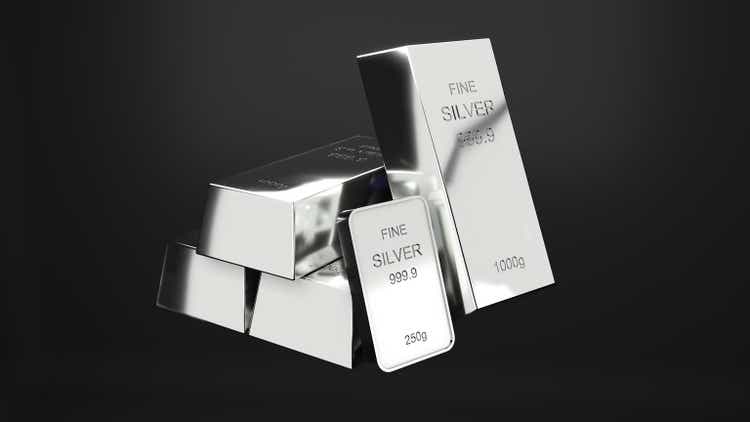 Wheaton Precious Metals (NYSE:WPM) said Tuesday it agreed to acquire a silver stream from Waterton Copper's Mineral Park mine in Arizona for total upfront cash consideration of $115M via four payments during construction.
Under the silver stream deal, Wheaton (WPM) will purchase 100% of the payable silver from the project for the life of the mine.
Mineral Park's attributable production is forecast to average 690K silver oz/year for the first five years of production and 740K silver oz/year for the life of mine, which is expected to last 12 years with the potential to expand to more than 20 years; construction is expected to be completed by Q1 2025.
"Our unique understanding of Mineral Park, and its potential, positions us well to assist Waterton Copper in bringing the mine back into production in a sustainable manner," Wheaton (WPM) President and CEO Randy Smallwood said.
More on Wheaton Precious Metals