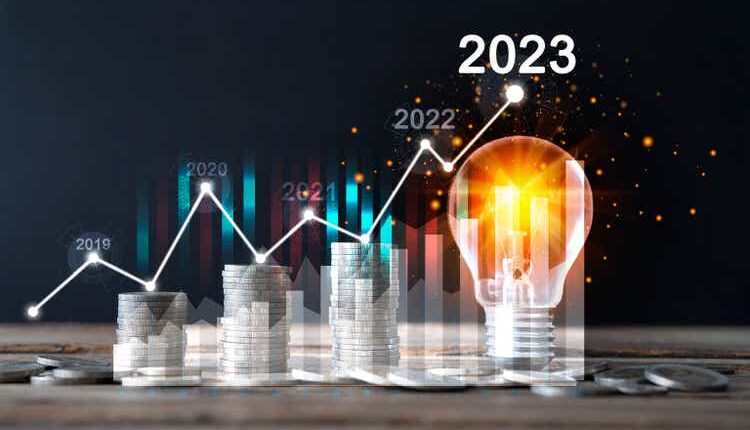 Which 'Magnificent 7' stock should be your top portfolio holding?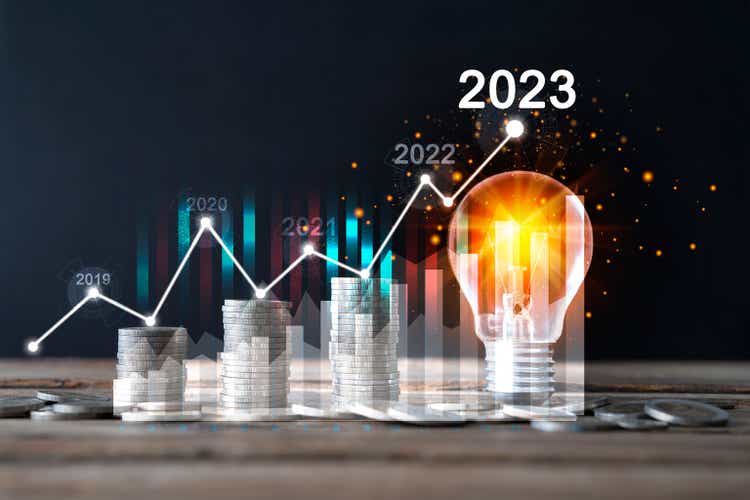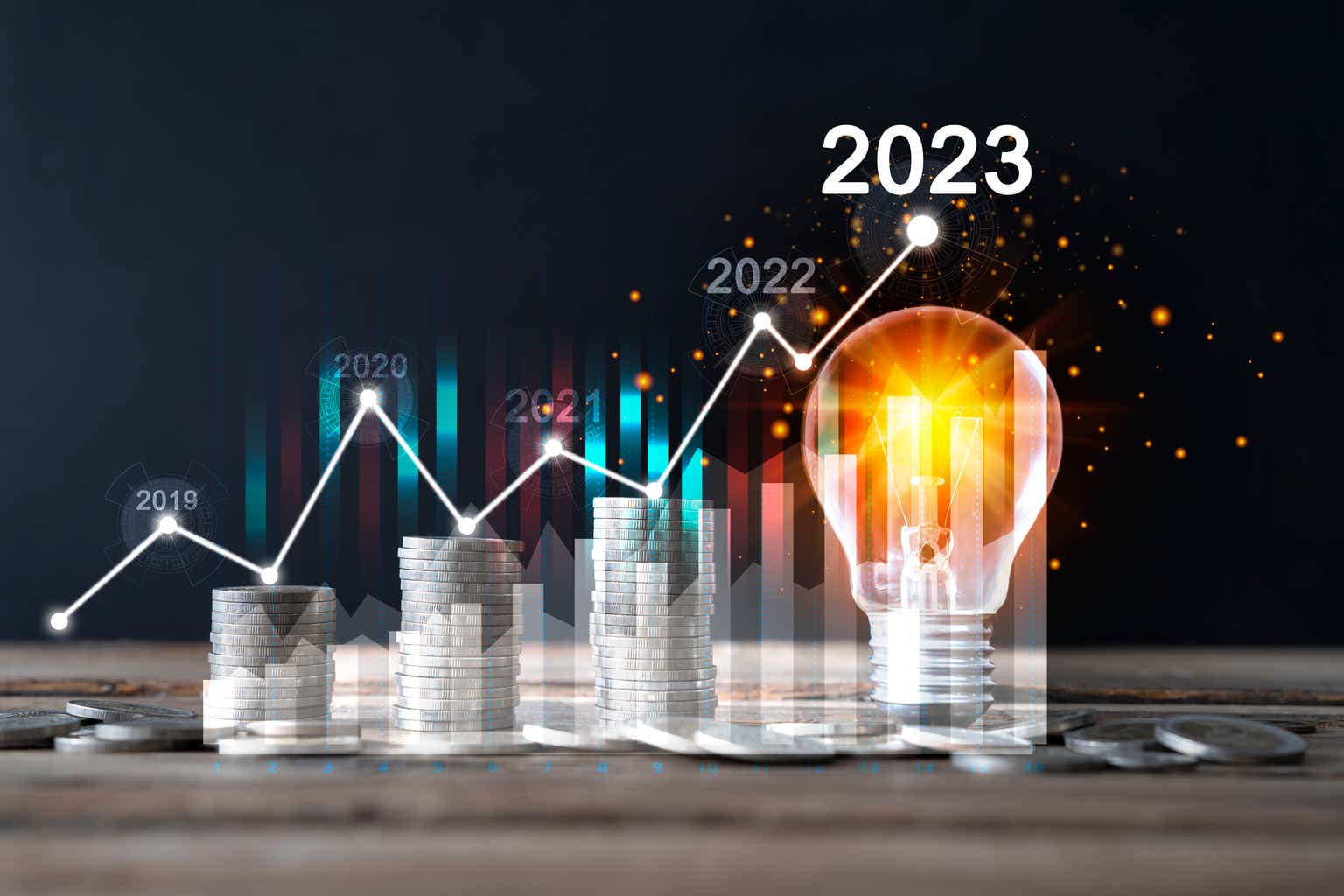 There's a lot on the plate of investors this week as they continue to work their way through earnings season. Headlines are now shifting from the big banks to mega-cap tech, with Tesla (NASDAQ:TSLA) already kicking things off last week for the "Magnificent 7." The major tech players have already witnessed big gains in 2023 from the artificial intelligence frenzy and their quarterly results could spark outsized impacts on the broader market.
Putting it in perspective: The five biggest companies in the S&P 500 – Apple (NASDAQ:AAPL), Microsoft (NASDAQ:MSFT), Alphabet (NASDAQ:GOOG) (NASDAQ:GOOGL), Amazon (NASDAQ:AMZN) and Nvidia (NASDAQ:NVDA) – represent about a quarter of the benchmark index's market cap (three of them will report this week). Many hope that bumper results and a significant jump in year-over-year numbers will put their hefty weightings to work, helping make up for other industries that might be going through an earnings slump. In fact, one of the only reasons that earnings expectations for the S&P 500 are forecast to be flat this quarter is because of the Big 5. Without the mega-cap tech group, earnings on average for S&P 500 companies would be down 5%.
Meta Platforms (NASDAQ:META) will also report this week, while Apple (AAPL) is waiting until the beginning of November, followed by Nvidia (NVDA). Trading individual earnings can be difficult to predict, with perhaps some of the numbers already baked-in or resulting in sell-the-news events, so it's more important to pay attention to the overall sector. This year's returns of the tech majors have also been a big surprise based on the sentiment going into 2023, but the heavyweights have held their ground and then some.
What to watch: Will Google (GOOG) (GOOGL) see accelerated growth in Search and YouTube, as well as progress in the commercialization of Gen AI products? What about the user base and new offerings at Meta (META)? Will Personal Computing weigh on Microsoft (MSFT) and can Amazon (AMZN) reassure investors that AWS is still the cloud computing leader? Artificial intelligence will also be a buzzword on all of the earnings calls, but pay attention to margins given all the AI investment, R&D and IT spending.
Wall Street Breakfast Survey: Which of the 'Magnificent 7' stocks is the top holding in your portfolio? Take the poll and share your thoughts about it in the comments section:
–
Alphabet (GOOGL) +52% YTD
–
Amazon (AMZN) +46% YTD
–
Apple (AAPL) +38% YTD
–
Meta (META) +147% YTD
–
Microsoft (MSFT) +36% YTD
–
Nvidia (NVDA) +189% YTD
–
Tesla (TSLA) +96% YTD