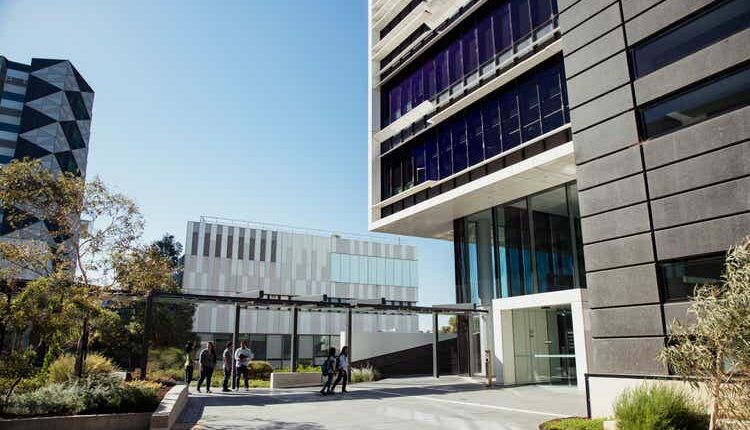 Workday slips as Stifel downgrades on survey worries, increased competition (WDAY)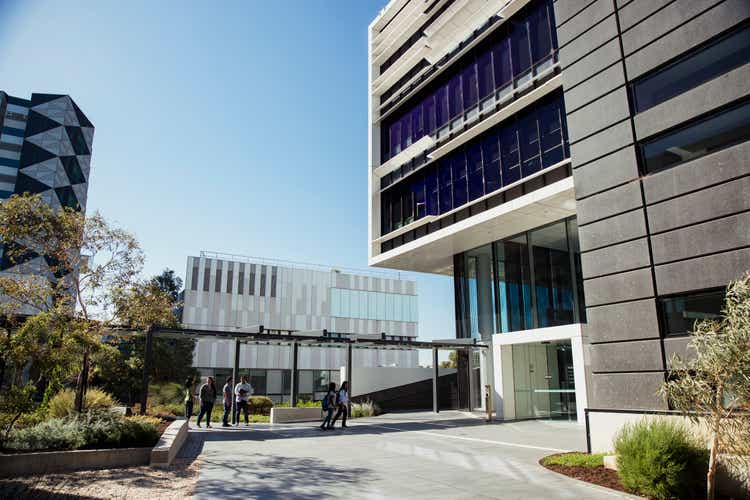 Workday (NASDAQ:WDAY) shares fell more than 2% on Monday as Stifel downgraded the back office cloud software provider, citing worries over a recent survey and increased competition from Oracle (ORCL) and ServiceNow (NOW).
Analyst Brad Reback lowered his rating on Workday (WDAY) shares to hold from buy and reduced his per-share price target to $200, noting that a recent quarter-end partner survey showed a "lackluster" finish to the end of the period, due to sequential weakness in North America and only an incremental improvement in Europe.
"The net result is we believe bookings could be light (now forecasting 19.5% 24-month backlog)," Reback wrote in an investor note.
Reback added there are "growing concerns" regarding Workday's (WDAY) ability to grow wallet share from its customers and thus, he lowered his estimates.
In addition, Reback noted that Workday's (WDAY) financial business is seeing an "uphill battle" as Oracle (ORCL) is competing on price, which may also drag Workday into a price war.
The survey also showed that ServiceNow (NOW) is increasingly becoming a competitor to Workday (WDAY) for its front-end employee facing platform.
"While we don't see this competition as a major near-term issue, it adds another thorn in management's side," Reback added.
Workday (WDAY) is slated to report quarterly results on May 25.
Analysts are largely bullish on Workday (WDAY). It has a BUY rating from Seeking Alpha authors, while Wall Street analysts rate it a BUY. Conversely, Seeking Alpha's quant system, which consistently beats the market, rates WDAY a HOLD.
More on Workday