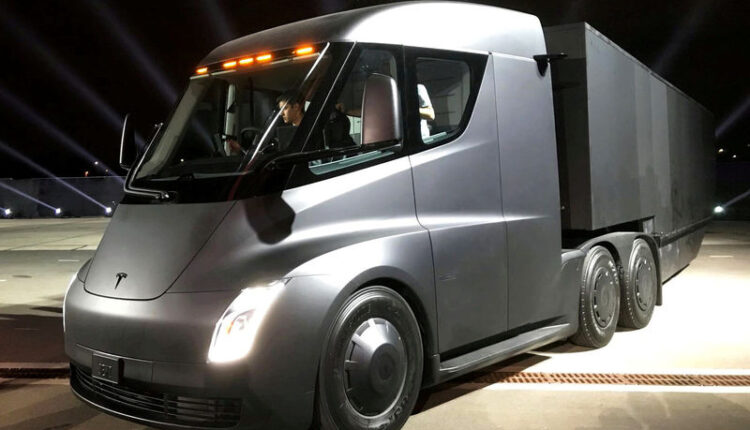 Young Mexican governor makes move for next year's presidential race By Reuters
MEXICO CITY (Reuters) – The 35-year-old governor of Mexico's industrial powerhouse announced on Monday he will take the first step toward a centrist independent presidential bid in next year's election, a move that could divide opposition to the ruling leftist party.
Governor Samuel Garcia of northern Nuevo Leon state, home to major players in the country's manufacturing sector, has helped lead a "nearshoring" trend that has raked in multibillion-dollar foreign investments.
The millennial generation politician made his presidential aspirations official by announcing he will ask the state legislature to take a temporary leave of office in order to compete for the nomination of the centrist Citizen Movement (MC) party.
In a letter to local lawmakers, Garcia asked for six-month leave of absence from his term, which is not scheduled to end until 2027.
MC is the last significant Mexican political party to so far remain undecided on its potential candidate for next June's election. Some political analysts see former Foreign Minister Marcelo Ebrard – who lost the ruling Morena party's internal contest – as a possible competitor for the MC party's nod.
More than seven months ahead of the vote, opinion polls currently favor Morena standard-bearer Claudia Sheinbaum, the former mayor of Mexico City, to succeed outgoing President Andres Manuel Lopez Obrador. Her top competition is Xochitl Galvez, a maverick senator, the nominee of the main opposition alliance.
Garcia, who like his influencer wife is a savvy social media user, is seen by analysts as a potential disruptor if his upstart candidacy gains traction.
Garcia is also known for announcing major investments in his northern U.S. border state, as carmakers and industrial firms have set up factories there, seeking to shift supply chains from China to nearby Mexico.
The largest of these is a planned Tesla (NASDAQ:) "gigafactory" that was announced last March.